Deprecated
: Methods with the same name as their class will not be constructors in a future version of PHP; plgContentSimplePopUp has a deprecated constructor in
/home/peue304173/domains/fi-nance.nl/public_html/plugins/content/simplepopup/simplepopup.php
on line
24
Deprecated
: Methods with the same name as their class will not be constructors in a future version of PHP; plgContentJComments has a deprecated constructor in
/home/peue304173/domains/fi-nance.nl/public_html/plugins/content/jcomments/jcomments.php
on line
25
Warning
: "continue" targeting switch is equivalent to "break". Did you mean to use "continue 2"? in
/home/peue304173/domains/fi-nance.nl/public_html/templates/responsive_finance/functions.php
on line
194
Gratis E-Book Goed op weg in 2016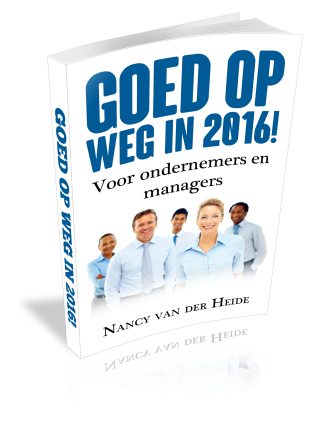 Download nu GRATIS het E-book Goed op weg in 2016!
En je bent direct op de hoogte van de nieuwste fiscale ontwikkelingen met betrekking tot jouw bedrijf in 2016.
Met onder andere:

de auto van de zaak

het gebruikelijk loon DGA

nieuwste personeelsregelingen




Ben je nieuwsgierig geworden en wil je kennis met ons maken of een vrijblijvend adviesgesprek? Neem dan gerust contact met ons op! Dit kan door te bellen naar 0345 501 828 of door gebruik te maken van het contactforumier.